Music memory games
Fans of the classic 1970s children's game Simon - where you had to remember an ever increasing series of bleeps and colours - should obtain a lot of enjoyment from this selection of music memory games.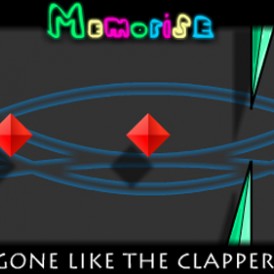 Gone like the Clappers
1 play
This game is best played with access to headphones and a microphone. A Rhythm based mini game made last year...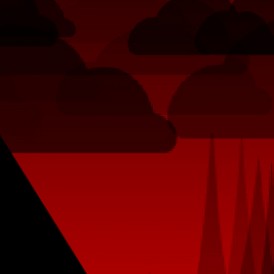 QTE Sisyphus
1 play
A simple, straightforward game about memory, patterns, and timing. More than anything, it is an experiment with creating a sense of...
Musical Penguins
Repeat the sequence of lights and sounds.
Memory Box
Explore the limits of your memory with this music puzzle game. Memory...
SkyBop
Musical memory game where you pop birds out of the sky in...
syMon
This is a remake of the popular Milton Bradley rhythm and memory...
Simon Drum Lesson
This a mind game, you must follow step the Simon when play...
Simon Says
The classic \'80s electronic memory game comes online and gets an update!...
Halloween Memory Challenge
Music memory game
Composer Quest
Try to reproduce the sounds you hear and take care of their...
Memorable Drums
Remember sounds order and repeat it by clicking on the correct ...
SySpiano
Sound Memory game
Simon Flash
A flash version of the classic Simon electronic game.
Rock Band Simon
Remember the drums melody to play with our music group in a...
simon sings (650)
Unique Musical memory game
MusiMimic
Simple \"simon-like\" game featuring four music genres: Country, Hip Hop, Rock and...
Simon Game
Test your memory.
Simon
Test your memory with this lights and sound game.
Musical instruments
Another online game for training visual memory, this time with musical instruments....