Music puzzle games
Do you like games that require you to think a bit? Then, we hope you will enjoy our selection of music puzzle games. We have everything from repeat-the-melody games and band management simulations to music quizzes.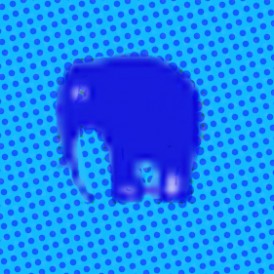 Elephant Rave
2 plays
The elephant in this game does not seem particularly keen on raving, to be perfectly honest. Indeed, I'd say there...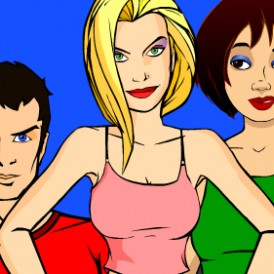 Maximum Band
1 play
Have you got what it takes to manage a pop band? Find out in Maximum Band. Make the right moves...
Music Bounce
You know a game is pretty good when its users have gone...
GamePops Sega Generation Version
A Video Game music quiz. Listen to the music and tell me...
Super Video Blox
Match blocks of the same color while looking at music videos from...
Synth Blox
A slightly strange combination of Tretris-style game-play and music. I can't work...
Musa Music Match (M3)
Musa Winx power is Music; do you have music powers? Try your...
SySpiano
Sound Memory game
Jenny's Concert
Jenny needs some special musical instruments for her concert. Please try to...
Music Quiz
Can you get all 5 music question correct.
Music IQ Quiz March 2010
Top songs and Top Artists Quiz How well do you know your...
Interactive Jukebox
Play a maze game while you listen to your favorite song. Chose...
Musical instruments
Another online game for training visual memory, this time with musical instruments....