Music puzzle games
Do you like games that require you to think a bit? Then, we hope you will enjoy our selection of music puzzle games. We have everything from repeat-the-melody games and band management simulations to music quizzes.
Music Bounce
1 play
You know a game is pretty good when its users have gone out of their way to create their own...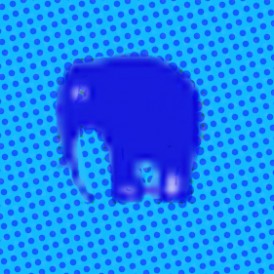 Elephant Rave
2 plays
The elephant in this game does not seem particularly keen on raving, to be perfectly honest. Indeed, I'd say there...

Maximum Band
Have you got what it takes to manage a pop band? Find...
Synth Blox
A slightly strange combination of Tretris-style game-play and music. I can't work...
GamePops Sega Generation Version
A Video Game music quiz. Listen to the music and tell me...
Super Video Blox
Match blocks of the same color while looking at music videos from...
Musa Music Match (M3)
Musa Winx power is Music; do you have music powers? Try your...
SySpiano
Sound Memory game
Jenny's Concert
Jenny needs some special musical instruments for her concert. Please try to...
Interactive Jukebox
Play a maze game while you listen to your favorite song. Chose...
Musical instruments
Another online game for training visual memory, this time with musical instruments....
Music Quiz
Can you get all 5 music question correct.
Music IQ Quiz March 2010
Top songs and Top Artists Quiz How well do you know your...