Relaxing music games
Nothing can wash away the stress of the working day better than listening to some soothing music. Except perhaps when you combine such music with the serenity of these games. Soothing music and trance-y game visuals make for a perfect blend of relaxation and entertainment.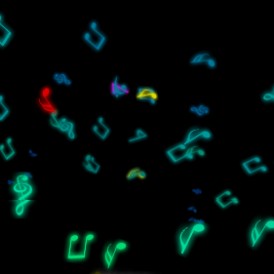 Music Catch 2
7 plays
Music Catch 2 is one of the most beautiful music games on the web. I find it is the perfect...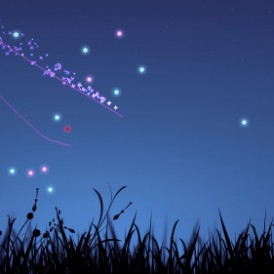 Bugs on the Bayou
5 plays
Bugs on the Bayou is a beautiful, relaxing game blessed with some great music - perfect for chilling after a...

Take a Walk
If you liked hit XBox indie game Braid, then you will probably...
Boomshine
Some great ideas seem so simple that one can't help but think:...
Music Catch
Music Catch would be one of the best music games on the...
Linyca
Easy to play, relaxing puzzle with a musical twist.
Operation Music A
A Music game with shining graphic and particles. Relax, enjoy the music...
Hypno8
Hypno8 is a psychodelic game. The rules are simple: follow the spiral...
Dew Shine
An easy to play chain reaction game, Player will have to boom...
Chain Connect
Want to have fun, relax and forget the daily stress? Play this...